Open your browser. Turn on your phone. FaceBook. Instagram. TikTok. Twitter. Influencers. Beyond vacation photos and food pics, there is a good chance you'll slug through posts and reposts passing themselves off as "news." Posts about Covid. Posts about politics. Posts about climate change.
While the internet has opened the world to us, it has also burdened us with information overload and that information is often neither accurate nor reliable. Yet the internet, including social media sites, remains where more and more people report getting their "news." We tap on our phones for a fast overview of the topics of interest.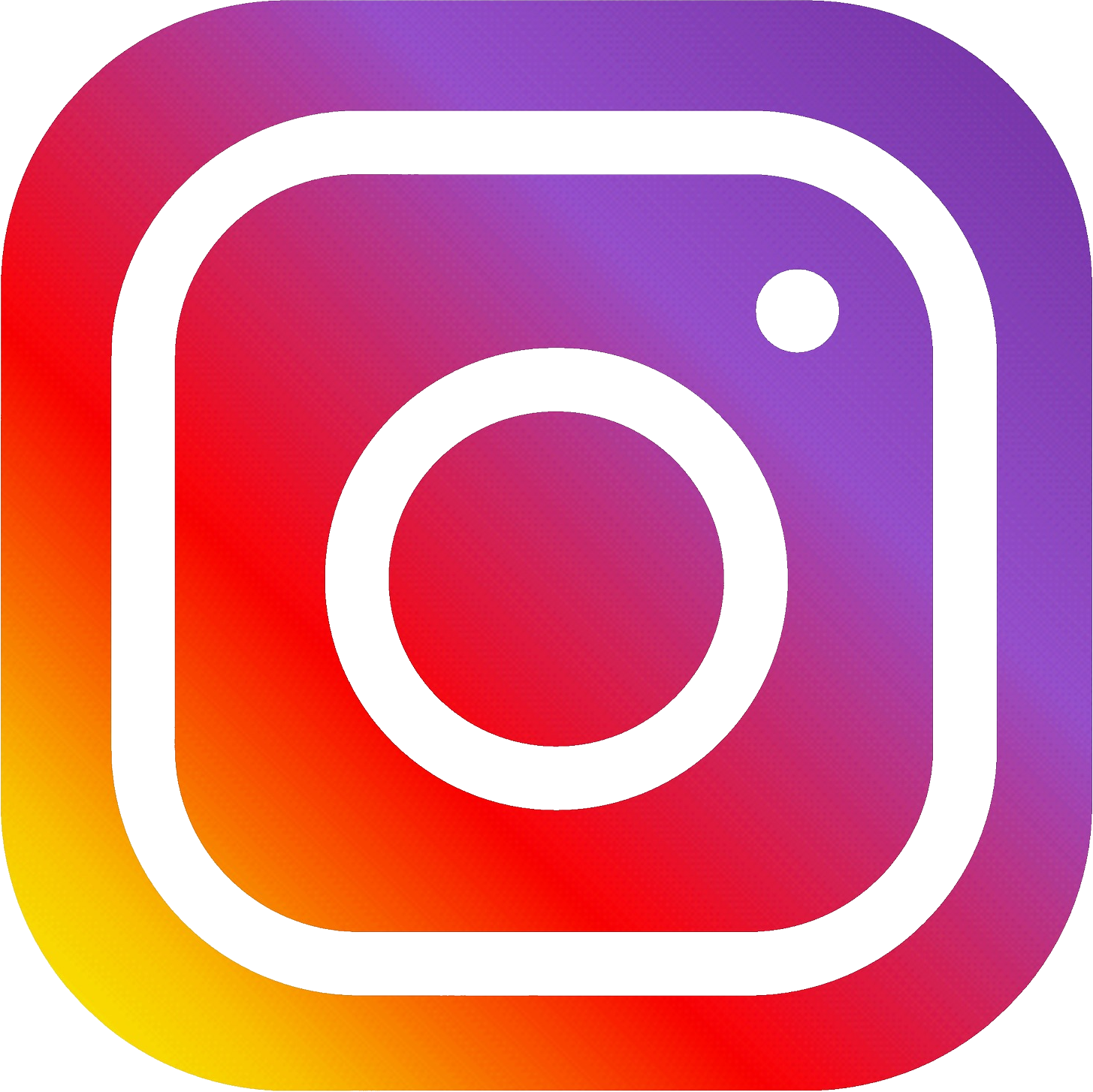 How many times have you heard someone tell you they "saw it on FaceBook" or "heard it on Twitter?" How many times have you said this yourself?
What could go wrong with that? Plenty. Misinformation. Propaganda. Shaming. Hate speech. It's all out there. And it's all pretty easy to find. Usually, it finds you.
Adding to the murky waters of on line sources are the openly partisan news outlets that shamelessly exploit today's polarized, politicized climate. A large number of programs airing on these stations are not, in fact, news, but rather thinly veiled opinion unsubstantiated by real sources. But popular personalities delivering these opinions call what they share "news," and viewers seem willing to accept opinion as "news" because it jives with their current political positions. That's what they tune in to hear. They aren't looking for what's true, just what fits their current paradigm.
Some of this willing suspension of disbelief is personal; we believe what works for us. But some of it also evolved from media–radio, TV, and now computer sources. It must be true if it's on the news or if you read it on the computer. Right?
When I was a journalism student in the post Watergate era, our reporting had to stand up to intense scrutiny. What we reported required speed, but accuracy and truth were the paramount values we lived by. There were no "sides" to take. Our opinions didn't matter. There were only facts, facts that had to be corroborated by several reputable sources. Several sources. Reliable. Reputable.
News outlets prided themselves on these values, too. Truth above all else.
That's less true today. Much less true.
Separating fact from fiction, then has to be part of our work in our classrooms. Students must evaluate what washes over them on line, to determine if what they see and hear has been vetted or if it has just been tossed out there by someone voicing an opinion. Everyone may have an opinion, but opinions are not facts; opinions are not truth.
So what's a teacher to do?
It is clear that technology is here to stay. Most of my students freely admit they never read a hard copy of a newspaper. Never. Many admit they have never read an on line copy, either. When asked where they get their "news," they point to their phones. And honestly, the internet has allowed my students to continue their educations during Covid, giving them access to our library from home. But without direction, finding facts, finding truth is a daunting task. It is far easier to let Google send them to the first source that pops up. It is up to us to provide that direction and demand that students use reputable sources.
Asking students to require facts–real facts, not bias masquerading as fact–in their academic work is a start. There are reputable internet sources and students should know what to look for when conducting on line research. When we acknowledge and validate opinion, we must remind students that opinion is not synonymous with fact, that sound opinions are built on reality, on truth.
I don't think it is overstating that our democracy depends on an educated populace willing and able to dig for truth. When, despite facts that clearly say otherwise, more than forty percent of Americans believe that the 2020 presidential election was "stolen," critical thinking is more important than ever. Critical thinking is not rejecting what doesn't fit into your personal beliefs; critical thinking is evaluating sources, demanding accountability and truth.