When I earned my MS in Teaching in 1993, my husband and kids gave me a sweatshirt bearing a shiny red apple and this now tragically famous quote from teacher-astronaut Christa McAuliffe "I touch the future; I teach." 
It's safe to say that I have been professionally fortunate. (I have been personally fortunate, too, but that's another story for another time.) 25 years in public education allowed me to "touch the future."
When restlessness set in just a few months after cashing that first pension check, a bit more vocational luck prevailed. I landed a part-time position at our local community college in the Writing Center.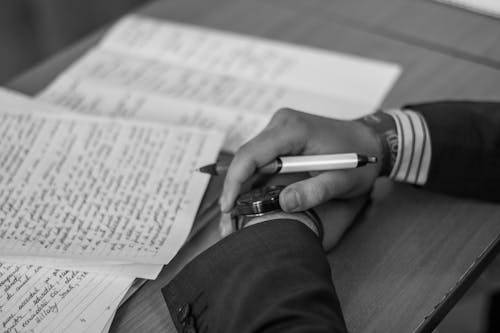 Though it seemed a perfect fit, I was nevertheless prepared for a learning curve; there was so much I didn't know. I expected it would take time to find my way in a new learning community.
What I didn't expect was how inspired I would be by the students I have met on the first leg of this journey. In a single academic year, these students have given me so much.
Yes, most of our students are young adults, fresh from local high schools. They bring us idealism and excitement. Their visions of the future are filled with hope for us all.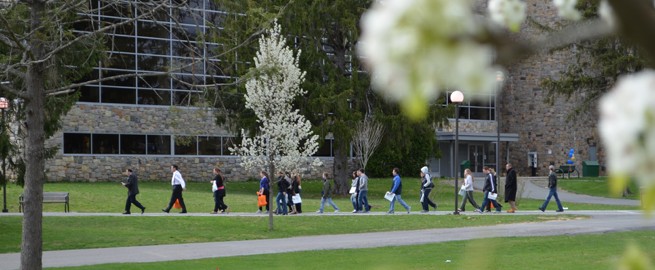 But this campus also serves so many adult learners, men and women returning to school for a variety of reasons, people who have not had seats in classrooms for years. Some have served in the armed forces; our school has been officially designated a "Veteran Friendly Campus." Others have been occupied with the unending business of raising families or have spent years in jobs they didn't like. The challenges of starting over might be intimidating, but adult curiosity and experiences give them an edge their younger classmates don't have.
Many students–young and old– hold down full time jobs and still find ways to master challenging course work across the curriculum.

 Students on this campus speak 49 different languages yet they are reading James Joyce and Toni Morrison, conducting academic research and writing business proposals all in English. Working with these students is at once exhilarating and humbling.  Think about writing a persuasive essay in Croatian or describing a microbiology experiment in Spanish when English is your native language.
I have been moved to tears–the people who know me I am not the crying type–by  stories of adversity and triumph, of resiliency and determination, of kindness and generosity.
   My year in community college has been a learning experience. With a mix of gratitude and humility, I am so happy that I am able to continue to "touch the future."