In a district where I once worked, middle school homework was the instructional equivalent of the Great Butter Battle. Though during my early years there we were told we weren't assigning enough homework, trending conversations have been about too much.
Turned out that homework was just too hard. Kids had too many other activities: sports, acting lessons, cooking classes, voice training. And when they did finally get settled in their rooms–where they had access to computers, smart phones, televisions, and video game consoles–they were simply spent.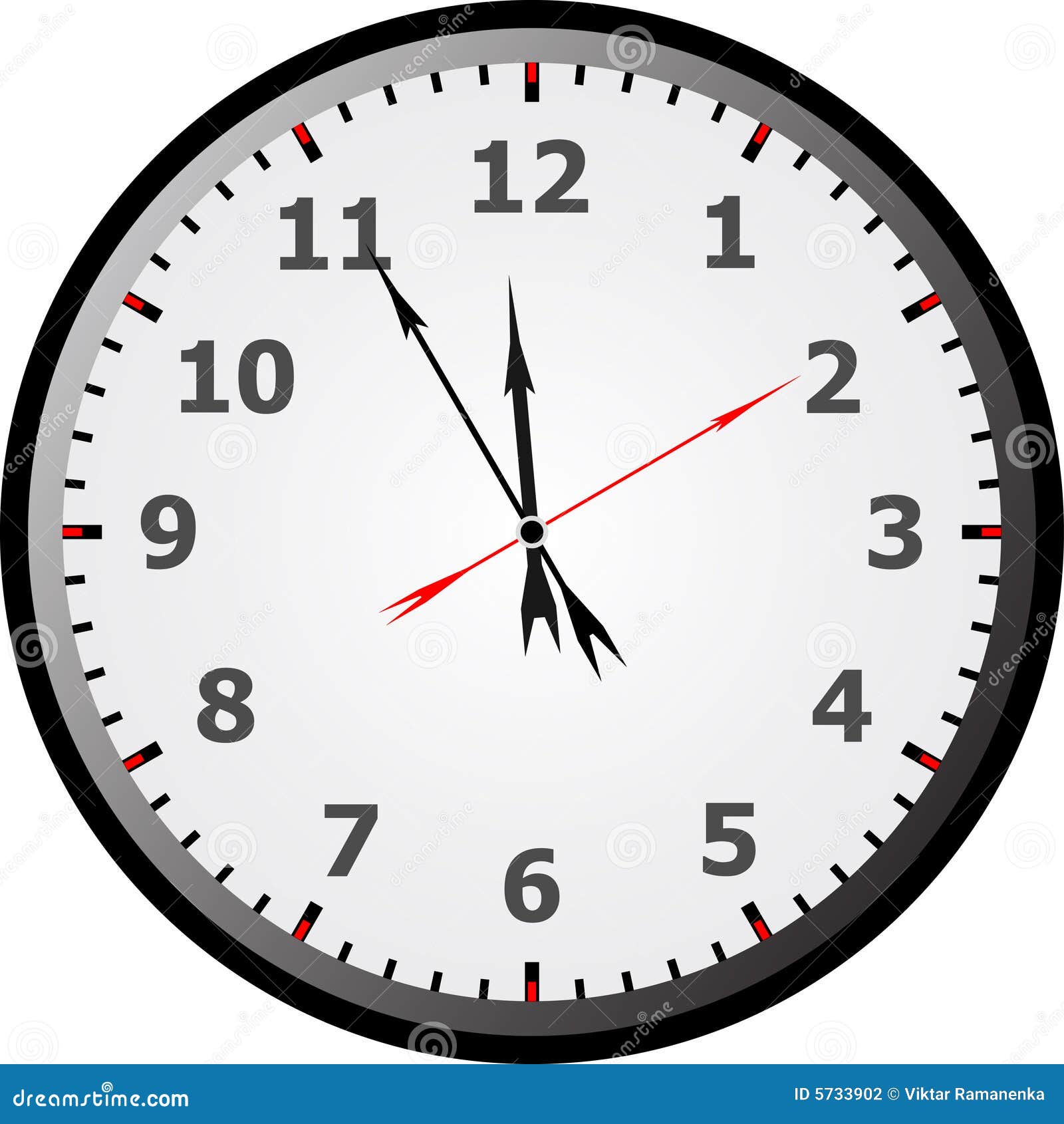 Fueled by parent concerns– likely fueled by tween complaints– the superintendent responded by limiting homework to ten minutes. Ten minutes.
Ten minutes is an eternity when Dr. Tim is drilling your back molar. When your express train is delayed ten minutes, making you unfashionably late for a meeting, it can be kind of a big deal. But not much happens in ten minutes for a 7th grader planning an analytical essay or solving for x. And what takes Johnny ten minutes to complete might take Susie twenty. So the Ten Minute Rule temporarily put homework out of its misery.
The problem was that we were proud of our status as a high performing district. We were sending our middle school kids to compete in demanding high schools, where by all measures, they arrived academically very well prepared.  
Homework was giving our kids a three-fer: content review, skills practice and while the stakes were still low, an intro to personal time management.  
But Wait…There's More
And now experts who know about these things suggest that time spent on academics can keep kids from discovering more dangerous pastimes.  An article in Monday's New York Times by Austin Frakt cites a paper published by the Journal of Health Economics that concluded hard school work is actually good for kids. Who knew? https://www.nytimes.com/2018/04/30/upshot/worried-about-risky-teenage-behavior-make-school-tougher.html
The paper focuses on advanced math and science classes, but it isn't difficult to make the leap into the humanities, too. Deconstructing transcendental poetry, communicating effectively en espanol,  defending Truman's decision to use nuclear weaponry can be every bit as challenging as derivatives or the periodic table.
In states where tougher academic standards have been phased in, statistics suggest that kids seem more able to avoid cigarettes, alcohol and drugs. 
And we thought homework was just a three-fer!
The simple story here is kids who are busy with homework have less time to sniff out dangerous activities.
But it is also about setting kids up for success down the road. In middle school, where it is oh-so-safe to commit the occasional age-appropriate faux pas–and who among us doesn't remember doing that?–kids facing the challenges of reading, writing, speaking, computing and listening are developing positive habits while navigating around bad ones. It doesn't require an advanced degree to know that good habits are that much harder to form once the bad ones have taken root.
And if this isn't enough, when we send kids the message that they are responsible enough, they are capable enough to do the work we ask them to do, we are telling them we believe in them. When we stay with them, even when they mess up–as they and we certainly will–we tell them they are not alone on this journey.
The Ten Minute Rule eventually faded away–as did the superintendent who decreed it–but the homework conversation continues. Kids hate it. But kids often hate spinach and flu shots. Poet Shel Silverstein envisioned technology that could take the bad taste out of homework, but as yet, science has not produced a homework machine:
"The Homework Machine/ Oh, the Homework Machine,/ Most perfect/Contraption that's ever been seen."